Welcome to Tezh Ler Resort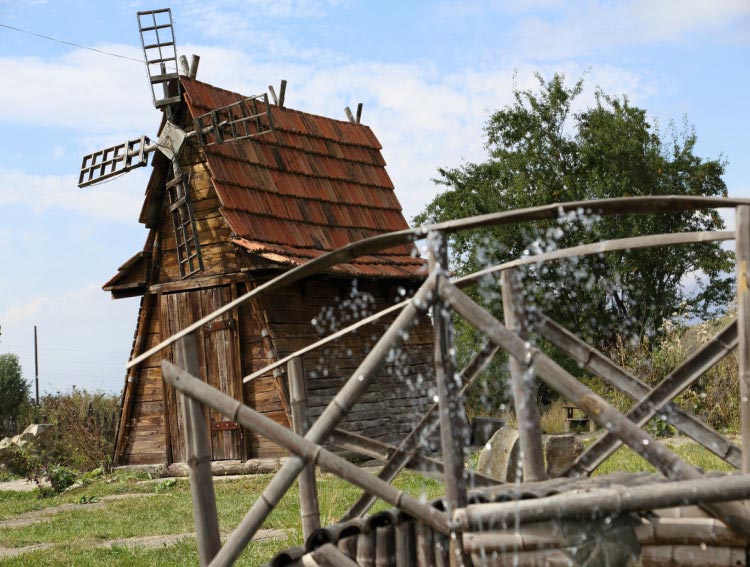 Tezh Ler Resort is one of the coziest places in the beautiful woodlands of Armenia's Lori Region, surrounded with lush forests and mountains.
Being renovated and revived with original design solutions, the resort now offers diverse services for all seasons. At quite reasonable prices you can enjoy your rest on nature here, taste our delicious meals and healthy food, breathe the fresh air of the pine forests admiring the amazing landscape, and last, but not least, combine your rest with work, if necessary.
We guarantee your complete rest and a lot of impressions to treasure.
Rooms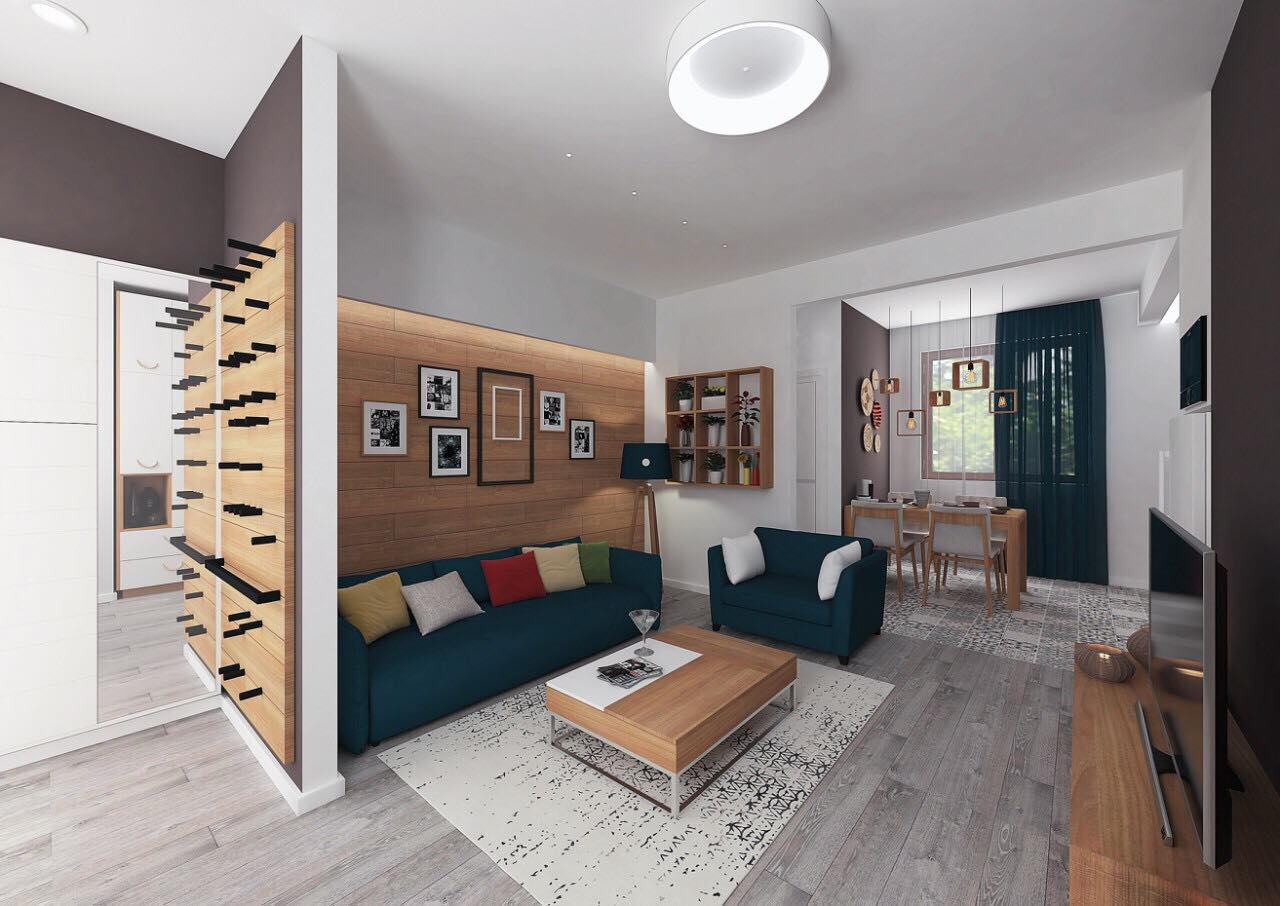 Tezh Ler Resort consists of 6 two-story buildings (including an administration building). The number of rooms is 32, which includes Single, Double, Deluxe, Suit, Duplex apartments and a Private Cottage as well. Irrespective of the category, all rooms are beautifully designed and have a separate bathroom, running hot and cold water, refrigerator and TV. The resort also has 2 conference halls foreseen for 50 and 150 persons.
Meals
Tezh Ler Resort is open towards each of the guests with special hospitality. You can enjoy the national and other countries' dishes in the two newly reconstructed halls. There is also an open-air bar-café. The rates for the rooms include buffet breakfast and dinner.
Entertainment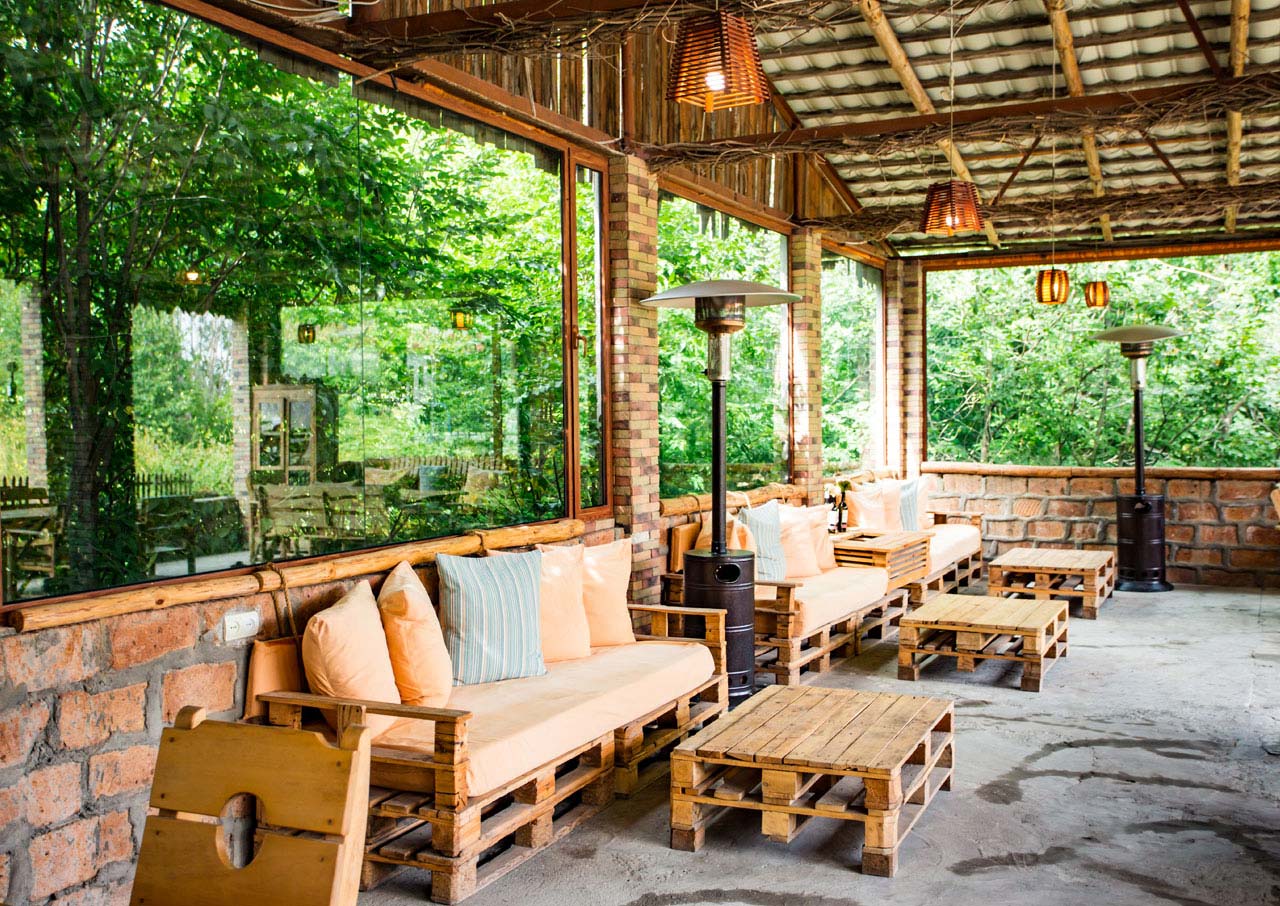 The guests, resting at this resort, have an opportunity to play table tennis, billiards, volleyball, and swim in the large open-air swimming pool, as well as attend the library, which is being periodically completed.
There are swings, lodges placed in the garden for the children, as well as a small fountain, an artificial well and a cart with haycock. All this has been designed to complete the whole picture.