Tezh Ler Resort warmly invites everybody to celebrate New Year 2018 and enjoy unforgettable winter holidays with us!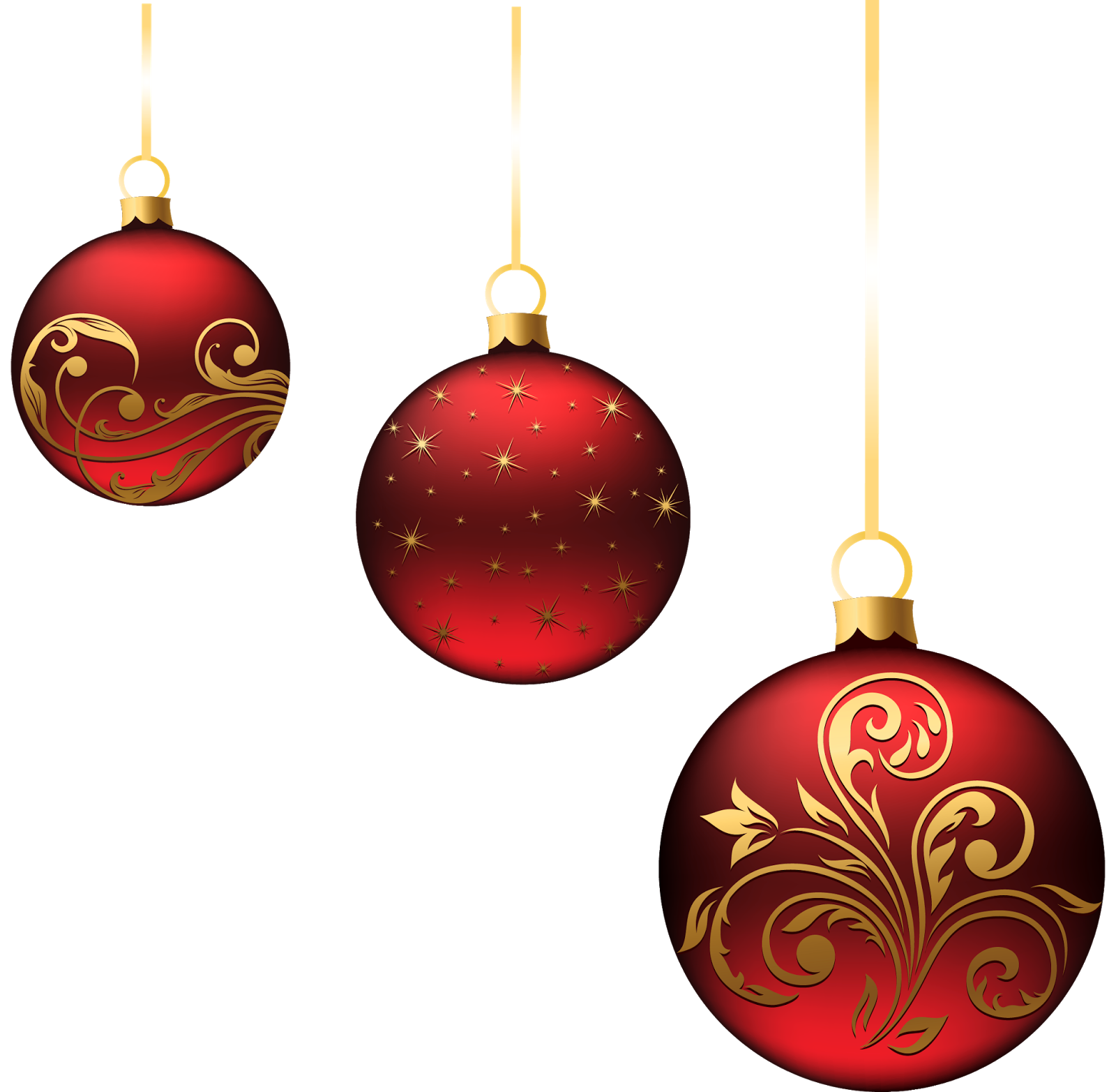 The "New Year Package" includes:
6 days/5 nights accommodation (31.12.2017 – 05.01.2018)
Gala Dinner and Show with live music, fireworks, Santa Claus, surprises for children on 31.12.17
Breakfast, show program for children and festive dinner with music on 01.01.18
Breakfast with traditional "khash" and dinner, Campfire evening on 02.01.18
Breakfast and dinner, live music on 03.01.18
Breakfast and dinner, show program for children, live instrumental music on 04.01.18
Breakfast, check out on 05.01.18
Please see below the prices per rooms
ROOM TYPE
PERSONS
IN THE ROOM
PACKAGE PRICE
AMD
Standard
2
359.000
Deluxe
3
539.000
Suit
4
719.000
Family
5
899.000
Cottege
6
1.079.000
Extra person in the room*
75.000
*One child under 6 years stays free of charge.
For 2 children under 6 years 75.000 AMD should be paid.
According to the rules of Tezh Ler Resort the guest should pay a deposit of 50% of "New Year Package" price to confirm the reservation.
Cancellation policy:
When cancelled before 10.12.2017, no cancellation fee is applied.
When cancelled from 10.12.2017 till 30.12.2017 the amount of deposit (50% of the package price) will not be returned to the guest.
In case of last minute cancellations on 31.12.2017 or No-Shows 100% of the full package price will be applied.